ALERT:
We are taking any and all Covid positive cases very seriously. As a result of 2 people testing positive, that we know of we will be closing the Senior Center for the week of August 8-12 th. We are always looking out for the best of our seniors. Lunches will still be delivered and anyone that wants lunch we will have it and bring it out to you. Thank you for your understanding.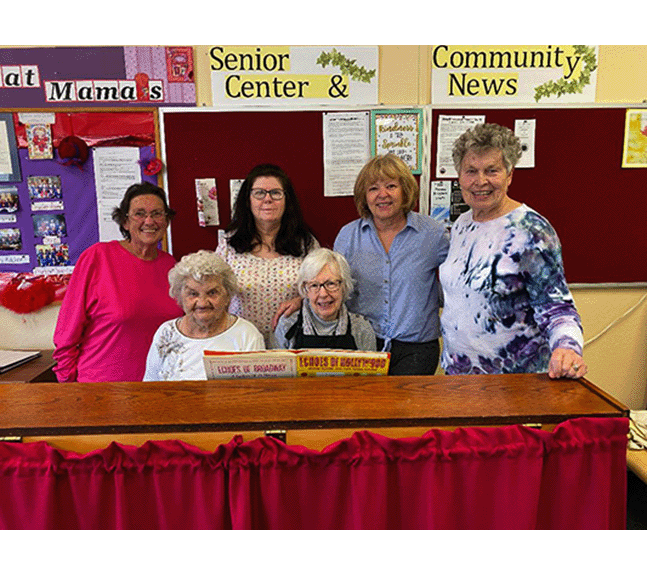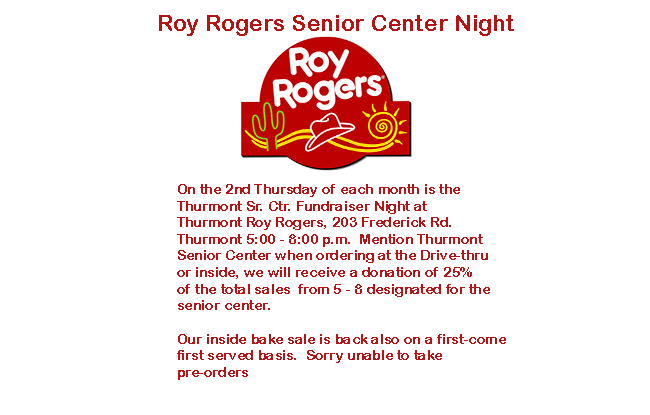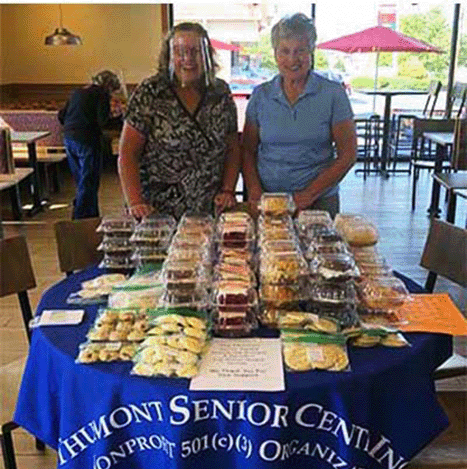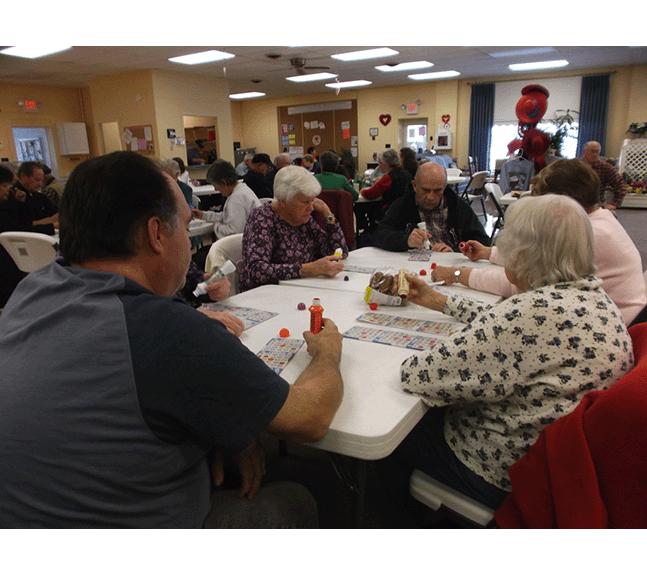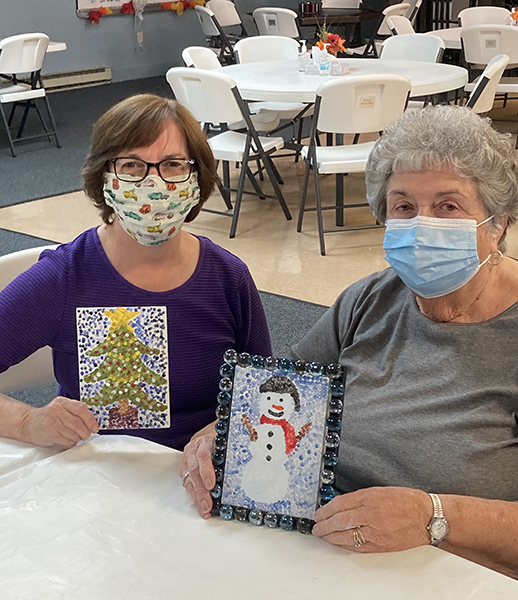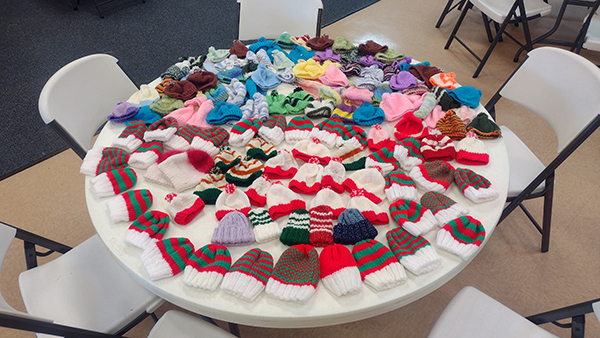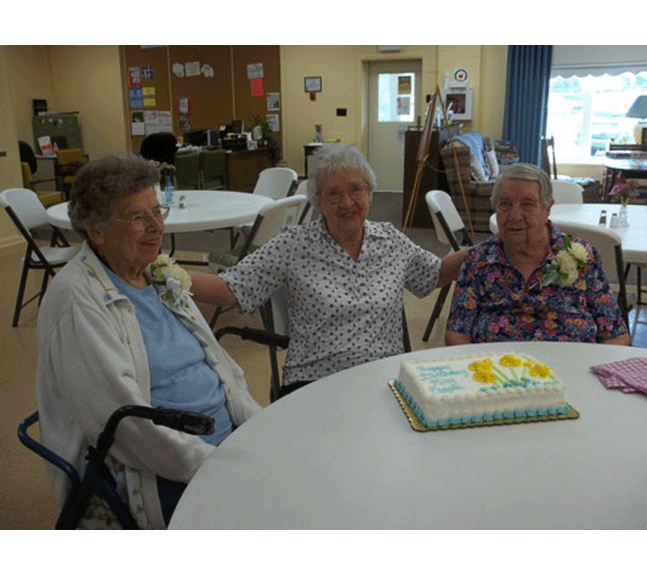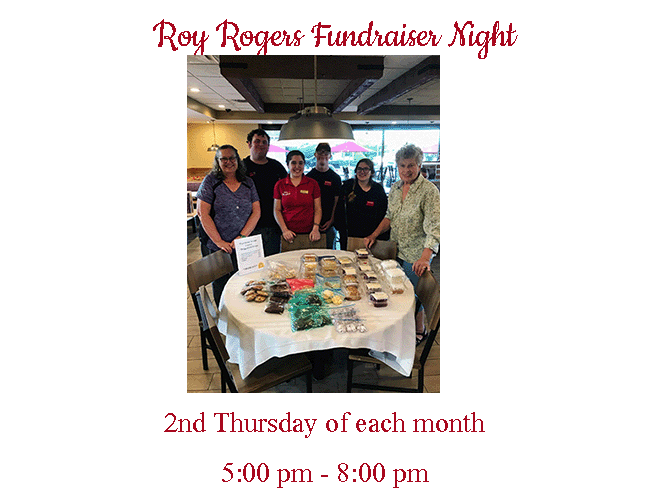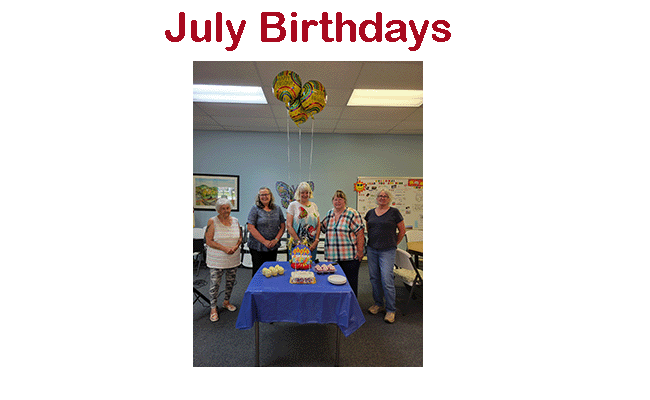 SingAlongWithRuth
Sing Along with Ruth Tuesday 11:00 - 11:30 pm
BingoAnyone
Bingo Anyone?
Bingo every 1st and 3rd Wednesday
1:00 pm.
IMG_20211116_141029595 copy.jpg
Our knitters and Crocheters group created hats for newborns.
Mission
The mission of the Thurmont Senior Center, Inc. is to provide a place where seniors may have a hot lunch and participate in a variety of activities and programs, services and fellowship which enrich the general welfare of senior citizens and to provide for the rights of senior citizens in Thurmont and the surrounding area, with the help of volunteers and the community. We will provide food for the body, information and entertainment for the mind, comfort and companionship for the heart.
Vision
Today's active older adults are redefining quality of life and healthy aging. The Thurmont Senior Center will continue to be the focal point for area older adults who depend on us to support their independence, provide them with a sense of purpose and provide the opportunity for seniors to help seniors.
Senior Moments - Monthly Senior Center News
August Senior Moments By Kristen Bodmer Dog days of summer have arrived and we have been trying to keep cool and enjoy fun times at Thurmont Senior Center. One of the finest sounds to hear is the sound of our seniors laughing and having a good time.  There are smiles a plenty here Read More
July Senior Moments By Kristen Campbell Summer has arrived we have lots of fun activities going on here at the Thurmont Senior Center. One of the finest sounds to hear is the sound of our seniors laughing and having a good time. There are smiles a plenty here at the center. We would love… Read More
The county run senior centers are also closed due to COVID19, but you will find information on virtual classes, Medicare & medical insurance, Medicaid, Meals on Wheels and much more when you go to their website at http://www.frederickcountymd.gov/54/senior-services or call their phone at 301-600-1234.